Increase Efficiency
With Automated Weighing Systems
Turn to Controls & Weighing Systems, Inc. in Tampa, Florida for instrumental or industrial scale automation products and services that are guaranteed to maximize uptime. Our experienced team can help calibrate your company's instrumentation by matching any indicator to any scale and adding a printer as a final touch.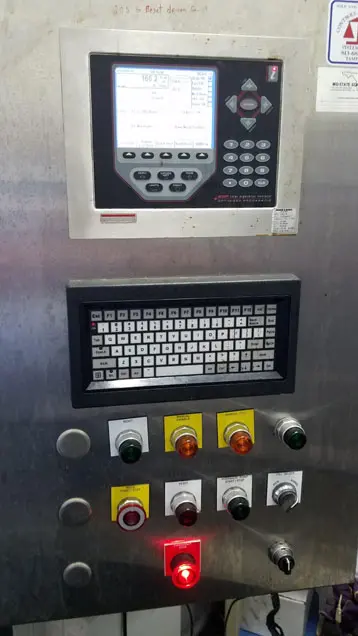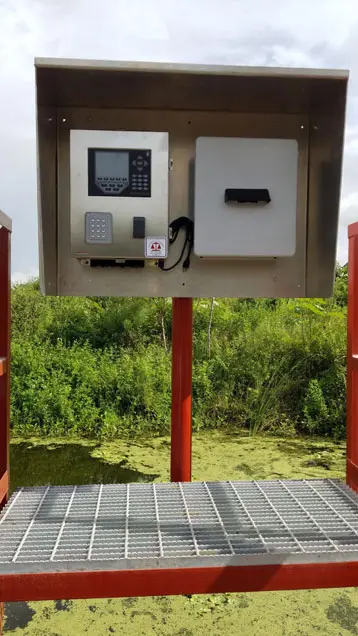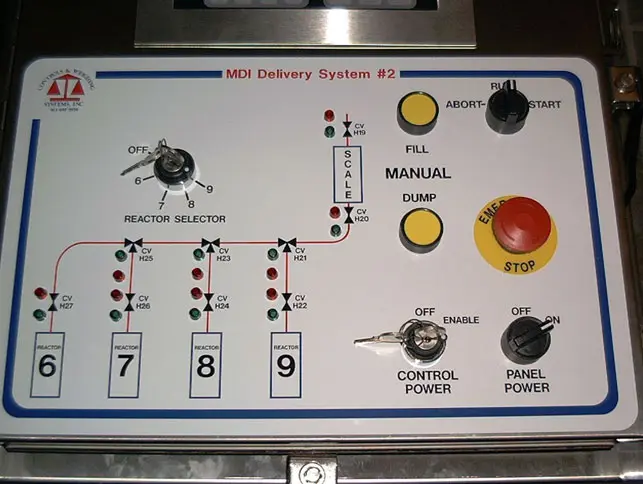 To better streamline your manufacturing processes, among others, we can also customize an automatic weighing, bagging, or filling application for you! We certify both concrete and asphalt plants.
Reach Out to Controls &
Weighing Systems, Inc.
For more details about what we can do for you, contact our staff today. We will get back to you with the answers you need as soon as possible. We serve the states of Florida, Georgia, and Alabama.